Pipe Dreams
is a 1938
Happy Harmonies
episode.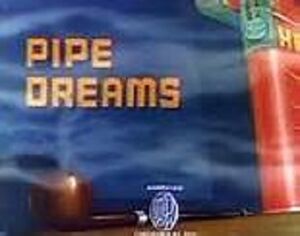 The three good monkeys are tempted to smoke some Helz Fire Tobacco. They explore the tobacco shop, a world of match box trains and talking cigars.
This cartoon could be similar to the 1938 Looney Tunes Cartoon Wholly Smoke, as both involve normally good characters trying something dangerous.
Rarely shown on TV due to smoking.